Royalty Management for SAP Business ByDesign
Media companies must sharpen up business operations in today's highly competitive market. Save time and reduce complexity by speeding up rights and royalties payments. With a royalties management solution that lives INSIDE your finance system, technology and automation does the heavy lifting saving your team days in admin time. Suitable for any industry where small payments are calculated, the solution is helping companies in the media, publishing, gaming, film and music industries.
Take a look at the resources below to see how you can benefit.
Manage Financial Complexity
Simplify – Streamline – Satsify
Find out more about how you can save time, reduce error and delight stakeholders with accurate on-time royalty payments.
SAP Business ByDesign
Royalty Management for SAP Business ByDesign is part of your financial management suite. Find out more about SAP Business ByDesign here…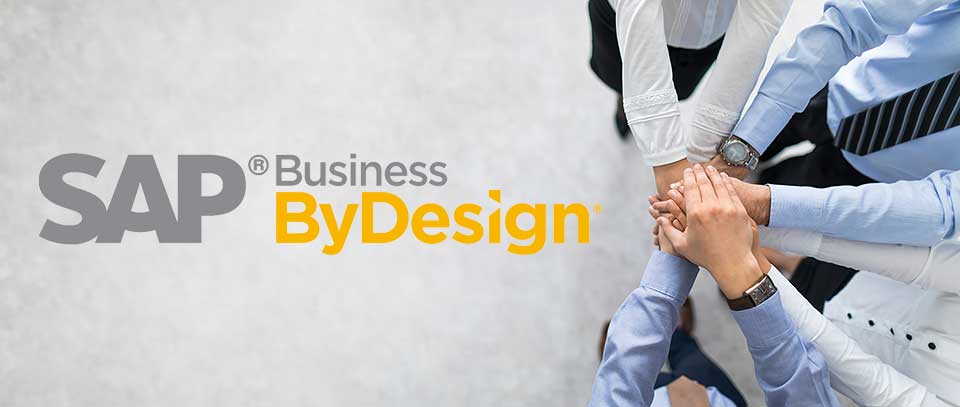 We Are The Business ByDesign Experts
Sector, industry and function specific consultants giving you expertise across your business to capitalise on the serious advantage new technology can give.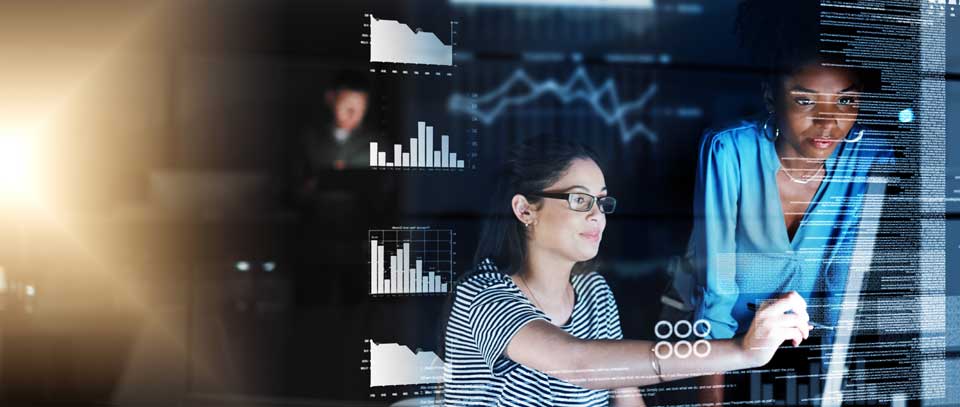 Book A SAP Business ByDesign Demo
Discover how to grow your business faster with cloud ERP for mid-sized business – Streamline processes and gain full visibility across all operations.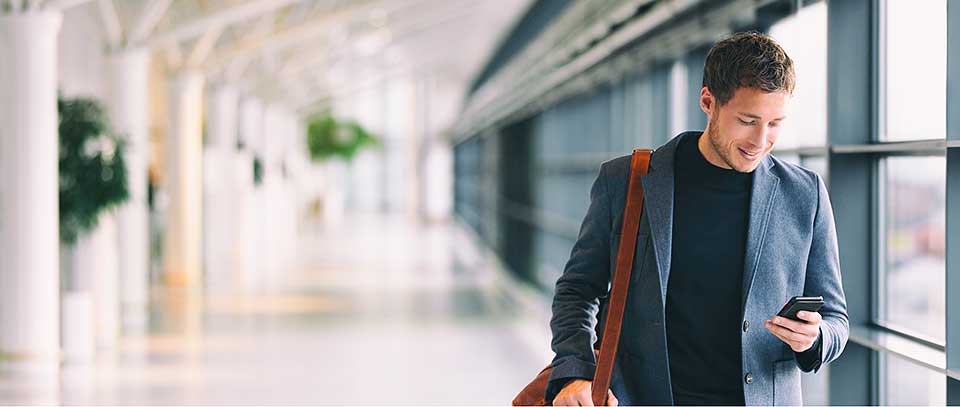 Business ByDesign – How It Can Help You
Get quick wins on improved customer relations, compliance, accuracy, automation of processes, and increased visibility of stock, operations and projects.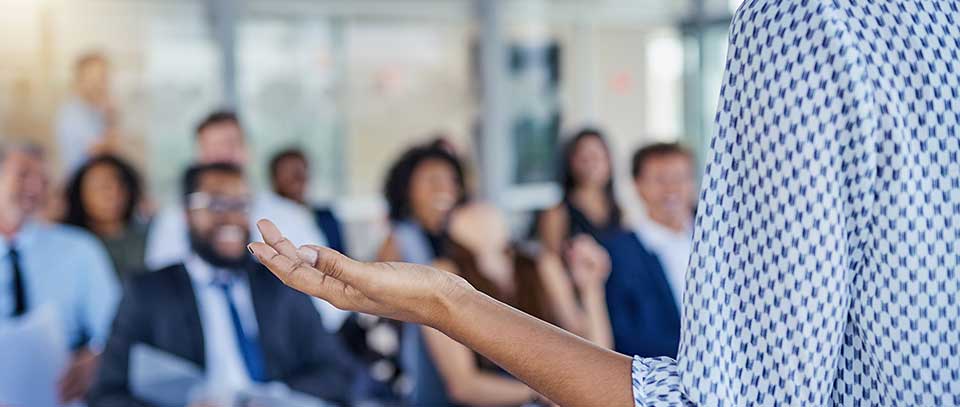 Business ByDesign Training
Get maximum benefit from your system whether we implemented it or not. We know how to optimise the system for your business and how to inspire and train your staff.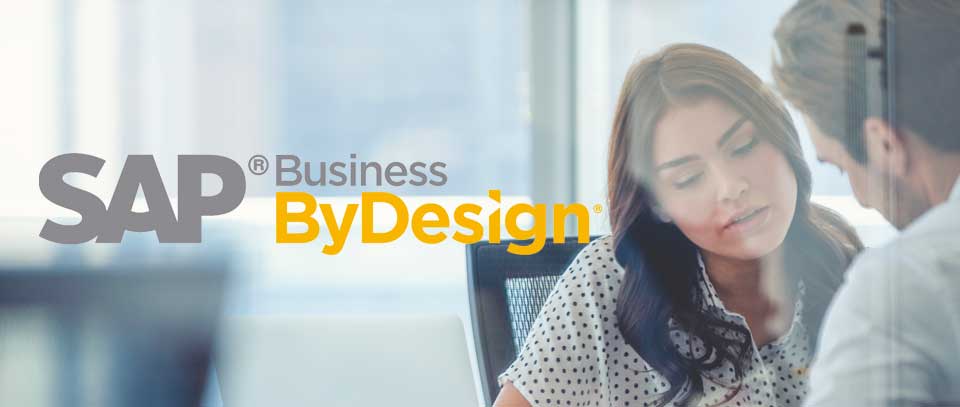 Business ByDesign Consultancy
Regardless of whether your software investment was implemented by us, we still want you to get the most out of your SAP Cloud ERP. Our team of Business ByDesign consultants is ready to step in and assist you in achieving your business objectives.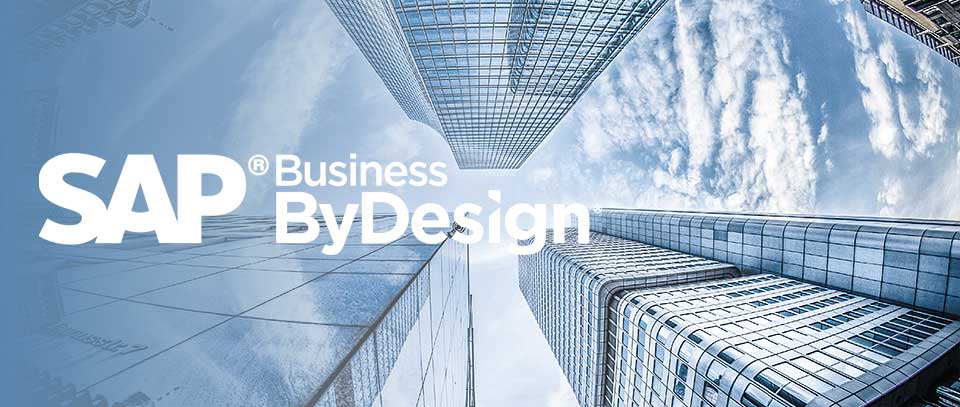 Business ByDesign Case Studies
Read about what others have achieved by automating and fine tuning processes, find out how those insights have enabled growth and increased profits.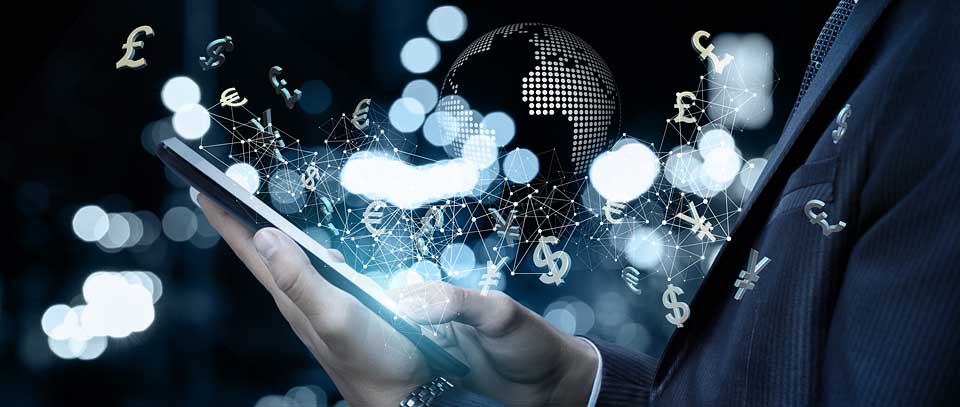 Business ByDesign Features & Benefits
Suite in Box – Complete, secure and simple Cloud solution – Grows with you – Turns Potential into growth – Scales with you – Cloud capabilities facilitate innovation and constant improvement.
See the InCloud Difference
We are a cloud only company with a difference – we won't ever leave you in the lurch. Our lengthy experience, expert knowledge and dedicated support is what makes us unique. Don't just take our word for it…
"Always Customer Focussed"
"Their approach has always been customer first, always customer focussed, always about delivering projects on time and on budget and we see a lot of satisfied customers." – John Meadows SAP

We are always looking for new business and sectors that might benefit from our expertise and are extremely proud of our achievements – InCloud Solutions have helped us to move forward and get the best from our new system. We are now heading for our best year ever.
We had been inefficient but InCloud Solutions worked with us so we could learn how to do the basic things well. My experience of working with InCloud Solutions has been really positive.
InCloud Solutions have been extremely helpful to us – quick to respond and always there to answer questions. Support didn't just finish – they were always happy to answer questions – they're been really great for that.