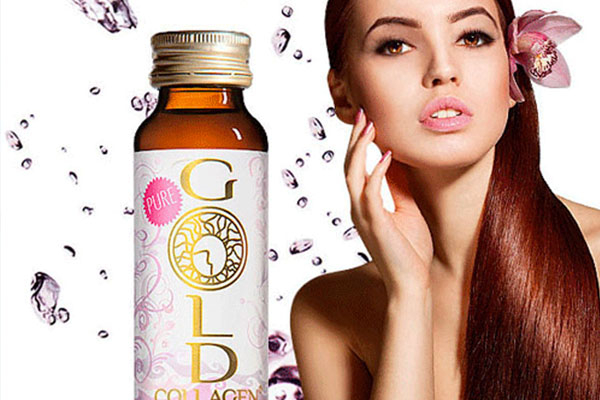 Company
Minerva Research Labs

Location
London – New York – Tokyo

Industry
Beauty Cosmetics/Nutriceuticals

Services
Pioneers of collagen based liquid beauty supplements & anti-ageing skin products. Signature product: Gold Collagen

Annual Revenue: £10 million
"InCloud Solutions have been extremely helpful to us – quick to respond and always
there to answer questions. Support didn't just finish – they were always happy to answer questions – they've been really great for that..
THE COMPANY
Minerva Research Labs are pioneers in the field of anti-ageing and nutritional science. Their story began when founder Tony Sanguinetti became fascinated by the Japanese practice of taking collagen as a supplement to improve skin radiance. Since then the company has created 15 different products in 27 markets with 50 million units sold worldwide. Their leading product, innovative Gold Collagen, has paved the way for a new generation of skin supplements or nutriceuticals.
THE BUSINESS CHALLENGE
The company has been hugely successful. With a turnover of £10 million they are regularly listed on the Sunday Times Fast Tack 100 for the speed of their international sales. But according to Head of Operations Nick Eichorn some processes were broken – like reporting, where they were failing to capture the data they needed to give their CEO a complete view of profitability in each market. On the Ops side they needed to improve the efficiency of their production and procurement process which was full of glitches – often resulting in units of raw material being counted twice. With their base in London and the vast bulk of their production in Japan they needed a system for planning, forecasting and controlling production from across the world.
THE SOLUTION
With the challenges identified, Nick Eichorn brought in InCloud Solutions to help them use SAP Business ByDesign to run the entire production process –
from the creation of a production request to the finished article. Now they were able to forecast supply & demand in raw materials & reduce waste.
InCloud Solutions also helped Nick to configure reporting so he could give an accurate market by market break down of profitability to his CEO.
THE OUTCOME
"SAP Business ByDesign gives our team much greater visibility. We just didn't have the insight we needed for the complexity of the business that we have.  It allows us to make much better business decisions as we go into new markets."
BENEFITS INCLUDE;
Increased efficiency
Eliminate time spent updating spread sheets
Reduce the risk of stock out
Track wastage
Saving 2 days per month on production planning
Save 1 day per month on reporting
Eliminate chance of not being able to fulfil orders
OUR EXPERTISE COULD BE YOURS
InCloud Solutions were able to help Minerva meet their business challenges because of the expertise of our highly experienced team. We would welcome the chance to work with you and find out more about your issues.
BOOK A DEMO
We would love to tell you so much more about Business ByDesign and how it can help your business.
BOOK A DEMO