Making it easy to create identified stock records in bulk within SAP Business ByDesign
Before you can use an identified stock record in business transactions, you must first create it in SAP Business ByDesign.  This is a manual process which can be time consuming, especially when you have many batches to record into your ByD system, for example, a large delivery into a 3rd party logistics warehouse.
With the Identified Stock uploader, created by InCloud Solutions, you can quickly and easily create multiple identified stock records in one go. Using a very simple Excel template you will save time and avoid potential errors associated with manual data entry.
The Features & Benefits of Identified Stock Uploader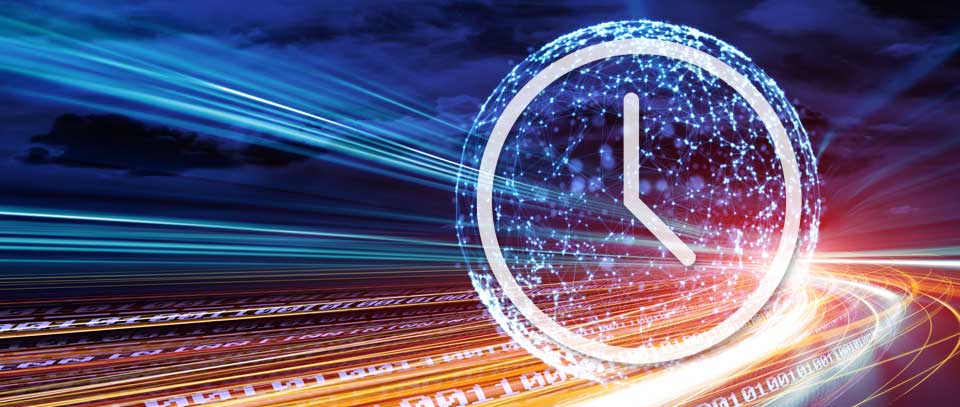 Save Time
Manual data entry takes time, especially when you need to create many identified stock records. Now you can upload them in bulk, in one go, as a single excel template.
Simple Excel Template
The Excel template is designed to be simple and requires minimal data entry; unused fields can be hidden as required. This minimises training and time taken to complete the template allowing you to get on with the rest of your day.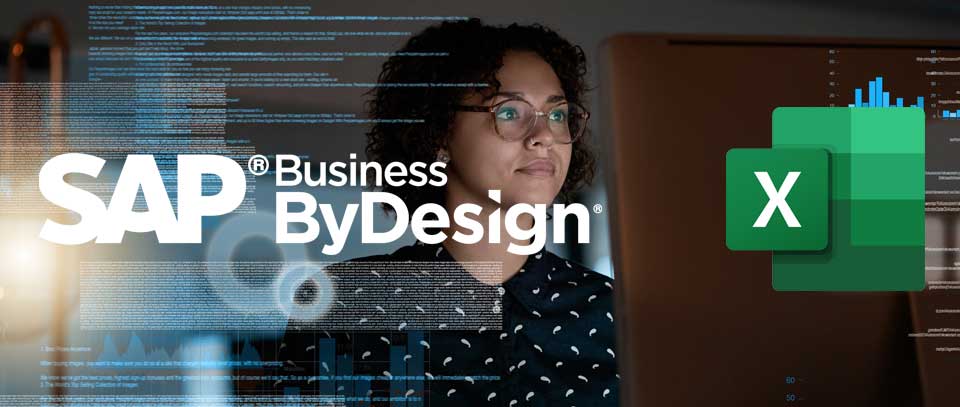 Minimal User Interaction
By mapping a network drive and configuring a recurring job schedule you can simply copy or move your template to the network drive and let ByDesign automatically process it – set and forget!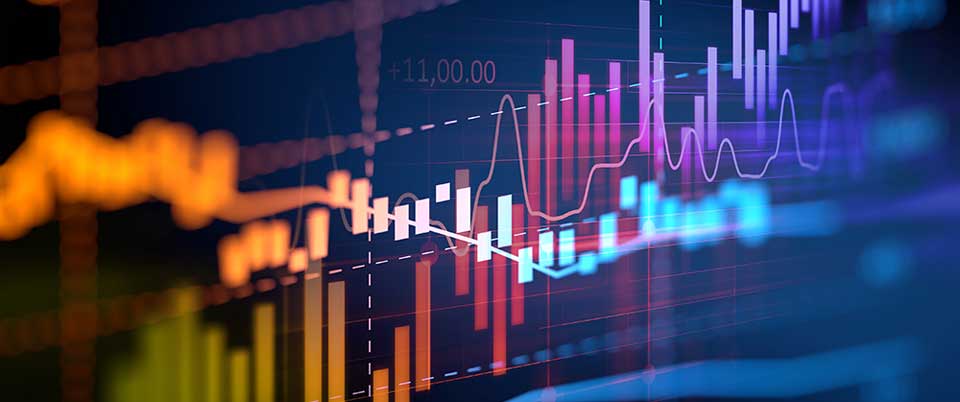 Quick Return On Investment
Our solution is low cost, making your return on investment time very fast! Please enquire here for details [email protected]
Easy To Use
The Excel template has been designed to be as lightweight as possible, and unused fields can be hidden. This minimises training and increases your efficiency. The upload and processing of the template uses standard ByDesign processes and the process job can be set to run on a schedule.
See the InCloud Difference
We are a cloud only company with a difference – we won't ever leave you in the lurch. Our lengthy experience, expert knowledge and dedicated support is what makes us unique. Don't just take our word for it…
"Always Customer Focussed"
"Their approach has always been customer first, always customer focussed, always about delivering projects on time and on budget and we see a lot of satisfied customers." – John Meadows SAP

We are always looking for new business and sectors that might benefit from our expertise and are extremely proud of our achievements – InCloud Solutions have helped us to move forward and get the best from our new system. We are now heading for our best year ever.
We had been inefficient but InCloud Solutions worked with us so we could learn how to do the basic things well. My experience of working with InCloud Solutions has been really positive.
InCloud Solutions have been extremely helpful to us – quick to respond and always there to answer questions. Support didn't just finish – they were always happy to answer questions – they're been really great for that.