If you don't have time to wait around to see value from your investment or a lengthy implementation, then you need InCloud Express Financials.
Fast growing companies need the rich functionality of ERP but you want it now.
We deliver best of breed fast Financials in as little as a month with a range of optional add-ons including Projects, Distribution & SCM.
Think of it as maximum benefits, minimum disruption and of course, manageable costs.
InCloud Express – Fast, standard and compliant.
Get up and running in a month for as little as £140 a day – How do we do it?
By offering pre-packaged, standard functionality designed to simplify your project and minimise risk you will see results by your first month end. Tested, fail safe standard business processes include purchase to pay, cash management, digital tax.
Licensed Model Keeps Your Hard-won Advantage
With a licensed model you get 4 upgrades per year so in three years' time your system will be 12 times better – keeping that leading edge on technology without business disruption. With world beating technology leaders SAP doing all the research and investment on your behalf you can be confident your system is both secure and state of the art well into the future.
Typical costs are £35k to implement and around £16- 20K in Licenses per annum.
The Benefits of InCloud Express Financials
Enjoy anywhere, anytime access to your financial data with robust compliance features to put your mind at rest.
Automate repeatable processes, provide stakeholders with accurate reports, save time and energy for strategic planning and staying competitive.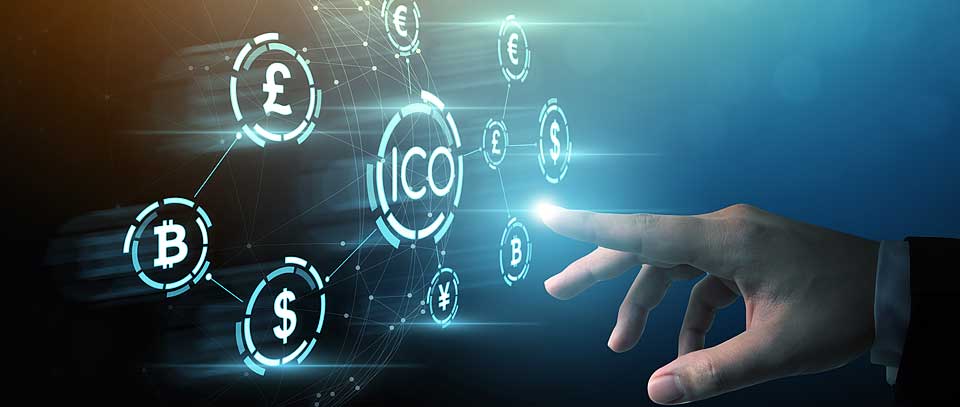 Cash Flow Management
Support your organization by tracking and optimizing cash flow – keeping tight control of receivables, payables, payments, and liquidity. Automation speeds the collection of receivables, and analytical functions assess your cash position in real time.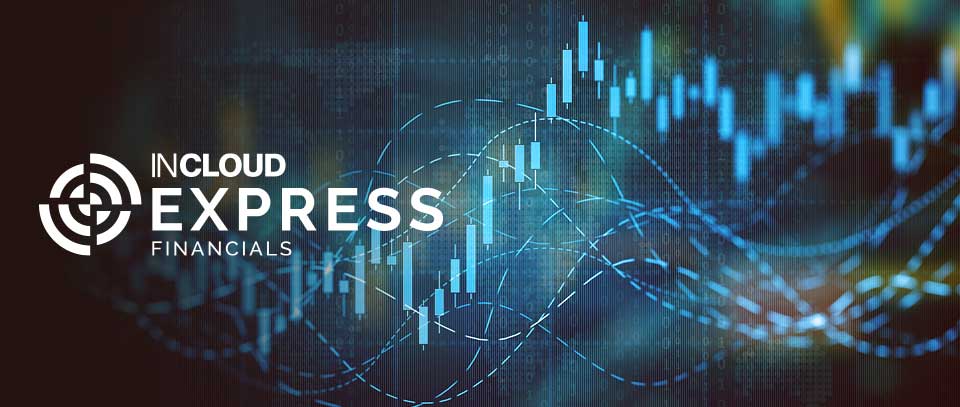 Financial & Management Accounting
Integrates your core business processes and financials to provide a single, up-to-date view of the financial state of your business. This single source of truth is a centralized general ledger with related subledgers and includes standard accounting logic. Serves as the basis for your financial reporting while helping you make informed business decisions.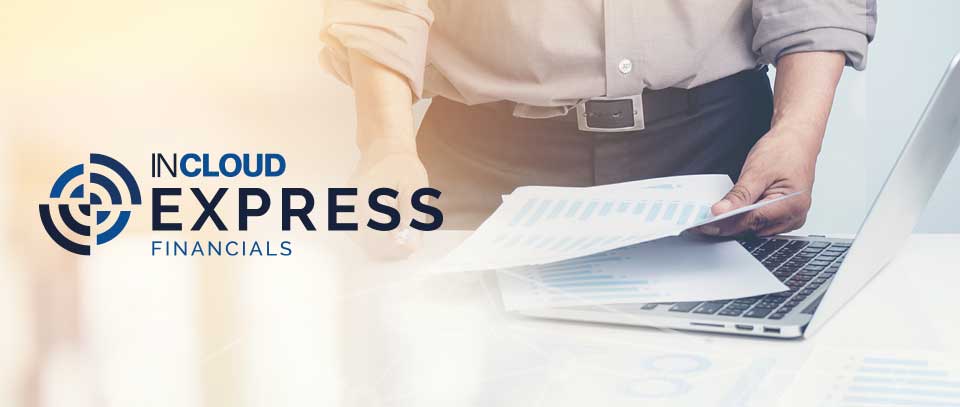 Robust Compliance Features
 Provides transparency into your business for financial and system audits. Multi currency, multi country, assists with international transactions and export declarations – Corporate Governance – Foreign Trade Declarations – Invoicing Processing.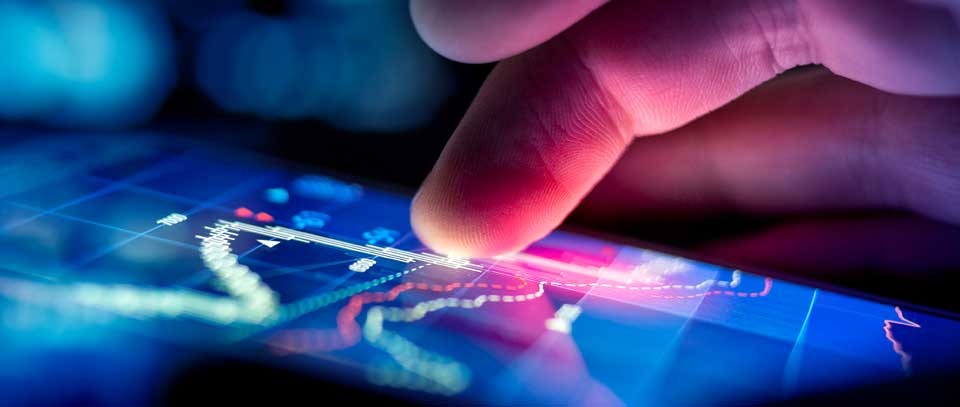 Analytics
Predefined Embedded Reports: Hundreds of standard reports within the system are easily adaptable to suit any users' needs.
Fast but not false economy
InCloud Express is fast and well priced but most importantly what we are offering is an MVP (minimum viable product) which gives maximum return on investment but grows with you whatever the future holds. Our Future proof technology can expand – taking you from small or medium size right up to enterprise level with out you missing a beat – avoiding the need for disruptive system upgrades – ever.
How secure is it?
Your data is sorted safely in the most secure warehouses in the world – run by SAP. Everything is rigorously tested before going live and afterwards we offer ongoing support and training to make sure you get the most from your system.
Painless financials from a name you can trust
In Cloud Express Financials is based on SAP's Business ByDesign – cloud based ERP for fast growing business. SAP is known for its proven track-record of ongoing investment, innovation and delivery in the cloud.
See the InCloud Difference
We are a cloud only company with a difference – we won't ever leave you in the lurch. Our lengthy experience, expert knowledge and dedicated support is what makes us unique. Don't just take our word for it…
"Always Customer Focussed"
"Their approach has always been customer first, always customer focussed, always about delivering projects on time and on budget and we see a lot of satisfied customers." – John Meadows SAP

We are always looking for new business and sectors that might benefit from our expertise and are extremely proud of our achievements – InCloud Solutions have helped us to move forward and get the best from our new system. We are now heading for our best year ever.
We had been inefficient but InCloud Solutions worked with us so we could learn how to do the basic things well. My experience of working with InCloud Solutions has been really positive.
InCloud Solutions have been extremely helpful to us – quick to respond and always there to answer questions. Support didn't just finish – they were always happy to answer questions – they're been really great for that.