InCloud Solutions is the largest SAP Business ByDesign specialist in the UK
As a member of United VARS we have platinum partner status earned through working on the most complex worldwide implementations of Business ByDesign. In the UK, we are true experts and trusted IT partners to more small and midsize businesses running ByDesign than any other consultancy.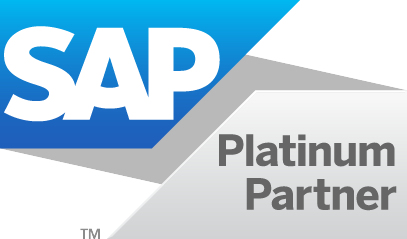 Let us support you
For total peace of mind we offer all our customers a support package that helps you get the most from your SAP Business ByDesign cloud ERP. No one is left in the lurch. Our expert consultants are on hand to help and guide you long after your system is up and running.
InCloud Solutions support package allows you to continue your cloud ERP journey where you started – in the hands of experts.
You are only seconds away from getting expert support for your Business ByDesign
Why Choose a Customer Support Package?
Give yourself and your team peace of mind and use the time you save to support your own customers.
Outperform the Competition
With expert support you can learn from best practice and discover new functionality.
You will benefit from..
Bespoke support from our wide range of qualified consultants

Quick answers to urgent queries

Timely reminders & How To's

Escalate with SAP where necessary under our guidance

Exclusive service for InCloud Solutions customers
Cloud ERP succeeds when users feel supported. With our expertise behind you, your team will…
Save hours of wasted time

Get quick reminders of things they've forgotten how to do

Eliminate guesswork

Be free to focus on your business & your clients

Enhance your overall use of the solution