InCloud Solutions is the largest SAP Business ByDesign specialist in the UK
As a member of United Vars we have platinum partner status earned through working on the most complex worldwide implementations of Business ByDesign. In the UK, we are true experts and trusted IT partners to more small and midsize businesses running ByDesign than any other consultancy.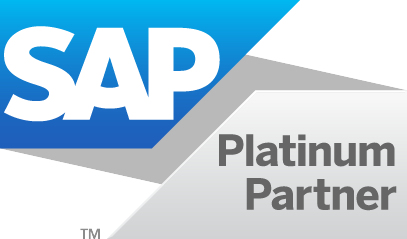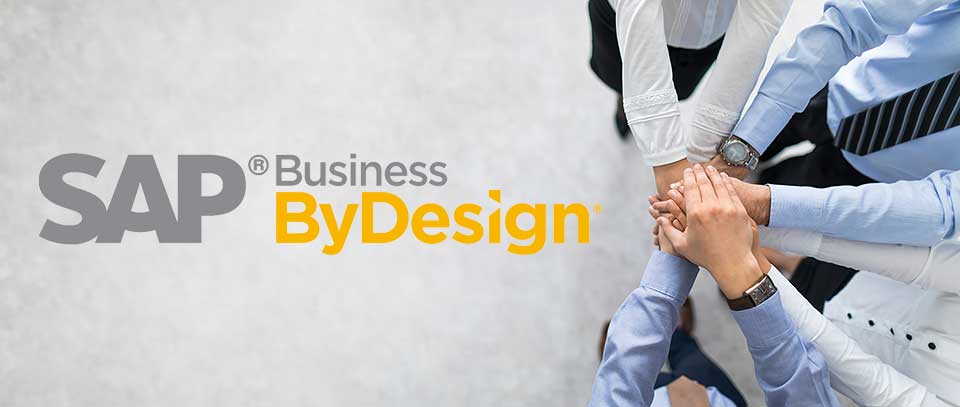 We Are The Business ByDesign Experts
Sector, industry and function specific consultants giving you expertise across your business to capitalise on the serious advantage new technology can give.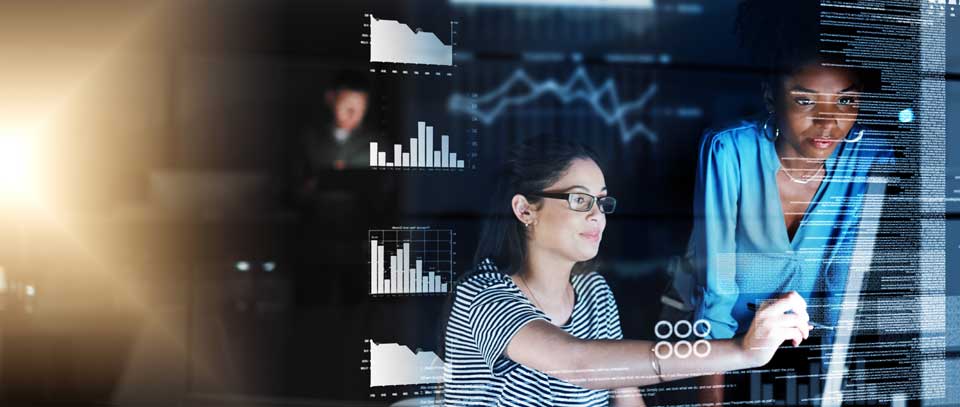 Book A SAP Business ByDesign Demo
Discover how to grow your business faster with cloud ERP for mid-sized business – Streamline processes and gain full visibility across all operations.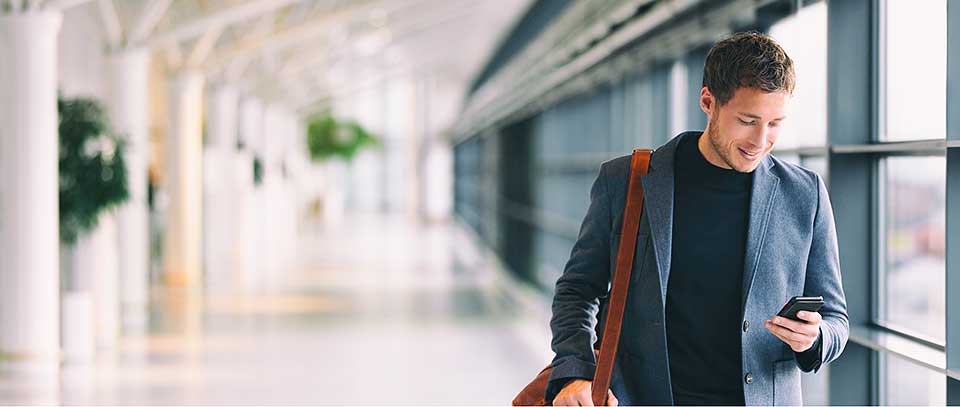 Business ByDesign – How It Can Help You
Get quick wins on improved customer relations, compliance, accuracy, automation of processes, and increased visibility of stock, operations and projects.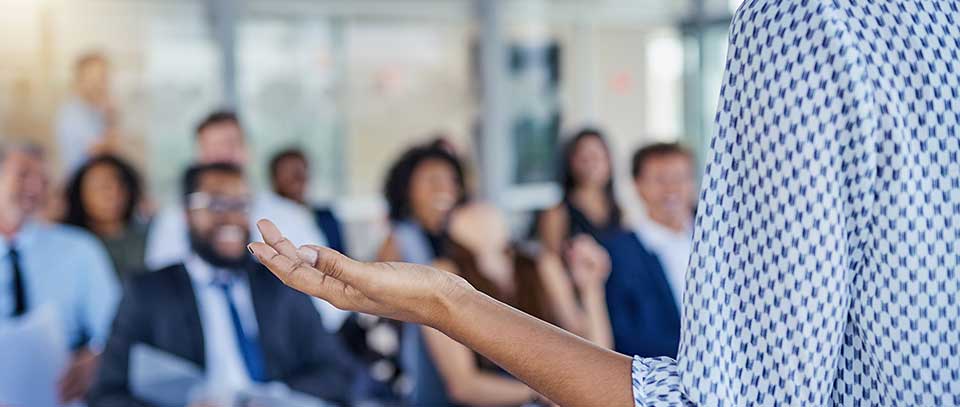 Business ByDesign Training
Get maximum benefit from your system whether we implemented it or not. We know how to optimise the system for your business and how to inspire and train your staff.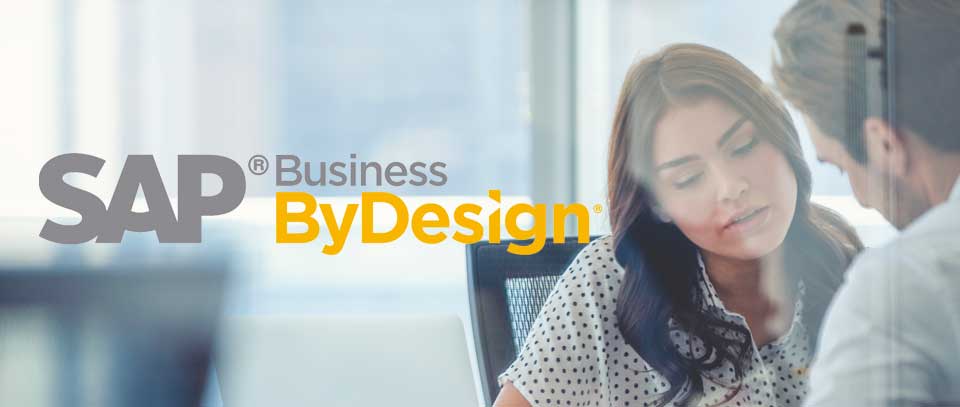 Business ByDesign Consultancy
Regardless of whether your software investment was implemented by us, we still want you to get the most out of your SAP Cloud ERP. Our team of Business ByDesign consultants is ready to step in and assist you in achieving your business objectives.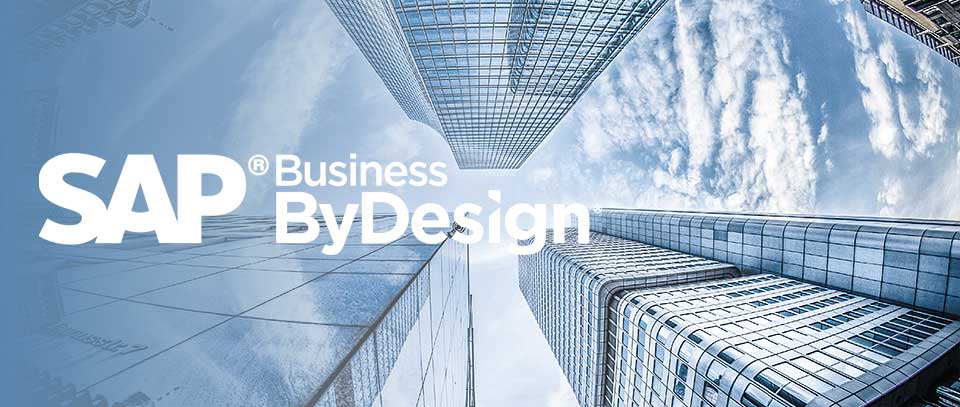 Business ByDesign Case Studies
Read about what others have achieved by automating and fine tuning processes, find out how those insights have enabled growth and increased profits.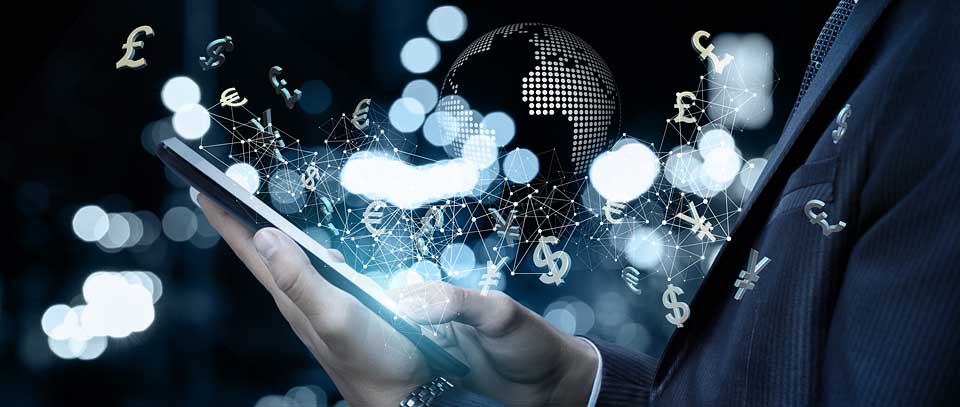 Business ByDesign Features & Benefits
Suite in Box – Complete, secure and simple Cloud solution – Grows with you – Turns Potential into growth – Scales with you – Cloud capabilities facilitate innovation and constant improvement.
InCloud Solutions Customer Testimonials
Don't just take our word for it, talk to our customers or read here about how their transformation journey turned out.
"Phenomenal, Absolutely Phenomenal"
"Everyone said, you can't do this in less than a year and if you do it in 9 months you'd be a miracle man. We did it in 8 weeks … Phenomenal absolutely phenomenal." – Tony Perks, Former Group CIO/CTO, British Home Store

We are always looking for new business and sectors that might benefit from our expertise and are extremely proud of our achievements – InCloud Solutions have helped us to move forward and get the best from our new system. We are now heading for our best year ever.
We had been inefficient but InCloud Solutions worked with us so we could learn how to do the basic things well. My experience of working with InCloud Solutions has been really positive.
InCloud Solutions have been extremely helpful to us – quick to respond and always there to answer questions. Support didn't just finish – they were always happy to answer questions – they're been really great for that.
Northwood Companies Limited Choose SAP Business ByDesign As A Scalable Platform For Growth

2020-05-26T13:28:53+00:00

SAP Business ByDesign Has Helped The UKI SAP User Group Improve And Expand Its Service To Members

2020-05-26T13:20:12+00:00

Tennants Fine Chemicals Has End-to-end Supply Chain Visibility With SAP Business ByDesign

2020-05-26T13:21:04+00:00

TasteTech – Streamlining Growth with SAP Business ByDesign

2019-08-22T09:52:34+00:00

Minerva Labs Make Better Business Decisions With SAP Business ByDesign

2020-05-14T18:57:23+00:00

Algorithm Experts Forge Ahead With Help From InCloud Solutions

2020-05-13T21:14:27+00:00