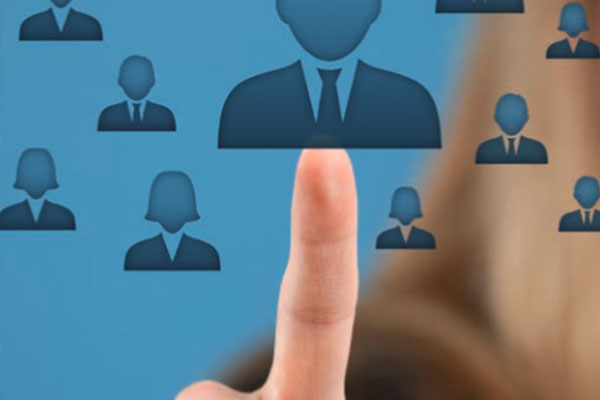 Company
Numerical Algorithms Group (NAG)

Industry
High performance computing services

Services
Not for profit expertise in numerical engineering
"We chose SAP Business ByDesign because with the SAP pedigree, we felt this was a brand we could trust. We look forward to working with InCloud Solutions to further enhance our business achievements..
THE COMPANY
The Numerical Algorithms Group (NAG) supplies high quality numerical computing software, solutions and high-performance computing (HPC) services to world-leading researchers in academia and industry. For more than 40 years they have created powerful, accurate and flexible software which is relied upon by tens of thousands of users, companies, and learning institutions as well as numerous independent software vendors.
THE BUSINESS CHALLENGE
After winning several large contracts and opening offices in Japan and Taiwan, NAG realised that their business systems were holding them back. Group  information was held in 3 silos within 8 legacy systems. Paper records were still being used to transfer information and there was no real-time reporting. With little visibility across the group it became clear that something needed to change.
THE SOLUTION
Susan Shayler, experienced COO, chose SAP Business ByDesign for a number of reasons:
SAP was a name they could trust
They were impressed with the swift 8 week fixed price implementation
They benefitted straight away from CRM, Financials, Project Management, Supply Chain Management and HR out of the box.
The annual subscription licence fee equated to less than 1 IT employee
THE OUTCOME
InCloud Solutions customised SAP Business ByDesign to meet NAG's specific needs, giving them exactly the system they wanted. Now managers have access to complex sets of data across divisions and indeed the whole group – anywhere, anytime. They have made a £150k annual resource savings, achieved a £100k+
increase in R&D Tax Credit claim and the system has enabled them to grow – with turnover increasing from $8m to $13m. NAG have been working since with InCloud Solutions to expand into the United States and Japan and plan to explore further efficiencies in the near future.
OUR EXPERTISE COULD BE YOURS
InCloud Solutions were able to support NAG when they needed help because of the expertise of our highly experienced team. We welcome the chance to tackle such challenges and pride ourselves on the reliability and integrity of our service.
BOOK A DEMO
We would love to tell you so much more about Business ByDesign and how it can help your business.
BOOK A DEMO