In Cloud Solutions Team
At In Cloud Solutions, we take pride in our energetic, vibrant and passionate workplace.
Through our renowned customer support and by delivering a world-class product,  SAP Business ByDesign, we enable our clients to achieve their goals. Have a look at the job descriptions below as we are always interested in talking to like minded individuals with relevant consulting experience.
We were awarded Enlightened Employer by Women in Business 2017 for our flexible approach to working contracts for employees and our totally diverse work place. We welcome all parts of the community and specifically all genders and ages.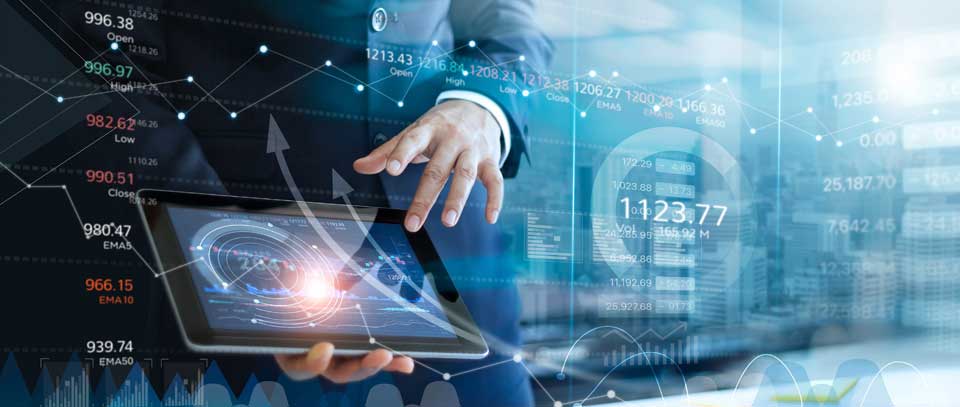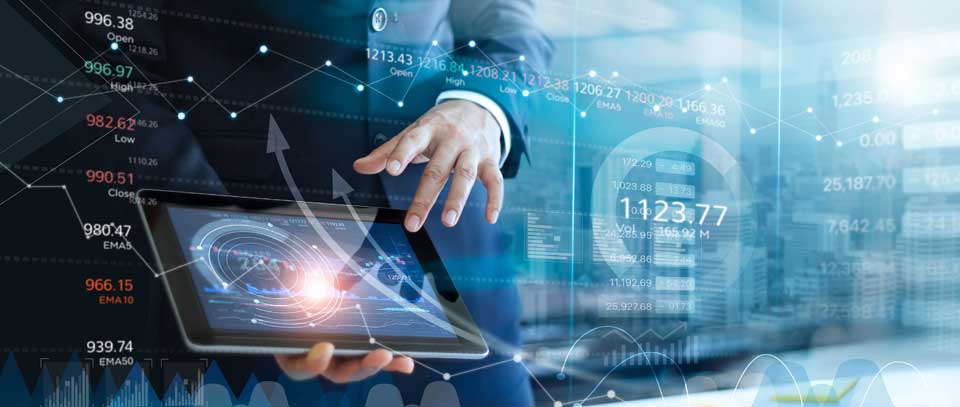 In Cloud Solutions Management Team
Lloyds Register: Rolling out a safer future

2019-08-15T09:11:13+00:00

Bed Manufacturers Jay-Be get the visibility they've been looking for

2019-08-22T09:47:12+00:00

Algorithm experts forge ahead with help from In Cloud Solutions

2019-08-22T09:50:39+00:00

Minerva Labs Make Better Business Decisions With SAP Business ByDesign

2019-08-22T09:51:34+00:00

TasteTech – Streamlining Growth with SAP Business ByDesign

2019-08-22T09:52:34+00:00

Improving Delivery: How In Cloud Solutions helped Telecoms Company Iris

2019-08-22T09:53:08+00:00
BOOK A DEMO
We would love to tell you so much more about Business ByDesign and how it can help your business.
BOOK A DEMO