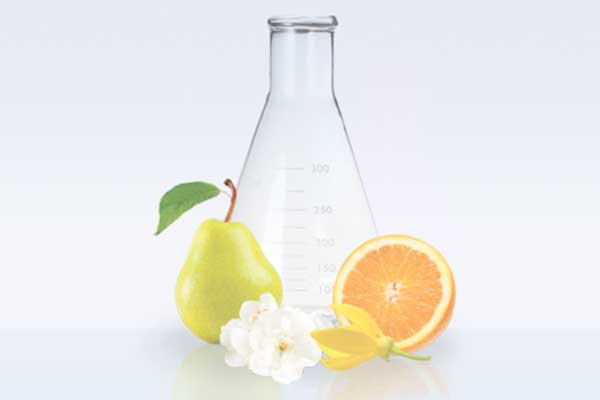 Company
Tennants Fine Chemicals

Location
Staffordshire, UK

Website
www.tennantsfinechemicals.co.uk

Services
Liquid chemicals
I love SAP Business ByDesign. We now have true visibility into our end-to-end supply chain – across sites and territories – and full traceability of our products.

Moving its ERP system into the cloud with SAP Business ByDesign has significantly reduced Tennants' IT running costs, given it end-to-end control of its supply chain and opened up new business opportunities.
Before: Challenges and Opportunities
Tennants Fine Chemicals was running SAP R/3 under its previous owner, but when it was acquired by Tennants Consolidated Ltd, it needed to find an alternative platform.
The manufacturer wanted a robust ERP system that could support its infrastructure, but also reduce its IT running costs.
Why SAP and In-Cloud Solutions
Tennants selected SAP Business ByDesign because the team was impressed with its manufacturing functionality. It was also a strategic decision to move into cloud computing and cut IT running costs.
InCloud Solutions was chosen as the partner of choice the system because it has extensive experience in cloud computing.
After: Value-Driven Results
Tennants has a complex supply chain set-up: involving its base in the UK, third-party warehouse in Singapore and several consignment stock locations in Europe. SAP Business ByDesign gives it visibility into the end-to-end processes across its entire operations. So a user can log into the system and see what inventory is available, where stock is, what payments are outstanding etc.
Business ByDesign has improved the way Tennants works by providing clear workflows for everyone to follow. The interface is also extremely easy to use and there's full traceability on items, which is crucial for Tennants in order to be compliant with its ISO90001-2015 accreditation.
Business ByDesign has also opened up new revenue channels, which wouldn't have been possible if transactions and interactions had to be managed manually by the organisation.
BOOK A DEMO
We would love to tell you so much more about Business ByDesign and how it can help your business.
BOOK A DEMO