Top class unified financial management based on USALI – bringing benefits to leading hotels.
No matter how slick your hotel operations, if the systems behind them are weak then guest services will suffer.
Say goodbye to siloed systems and legacy technology with an integrated back office solution which is ideal for hotel groups and chains. If you don't have time for a lengthy implementation, then InCloud Express Financials for Hospitality is the perfect choice – quick to value and based on robust SAP software – it comes with USALI built in and integrates with whichever front of house systems you choose.
Get up and running in a month for as little as £140 a day – How do we do it?
By offering pre-packaged, standard functionality designed to simplify your project and minimise risk you will see results by your first month end. Tested, fail safe standard business processes include purchase to pay, cash management, digital tax.
InCloud Express Financials for Hospitality – Fast, standard and compliant.
Fixed costs and implementation in only 6-8 weeks.
The Benefits of InCloud Express Financials
Enjoy anywhere, anytime access to your financial data with robust compliance features to put your mind at rest.
Automate repeatable processes, provide stakeholders with accurate reports, save time and energy for strategic planning and staying competitive.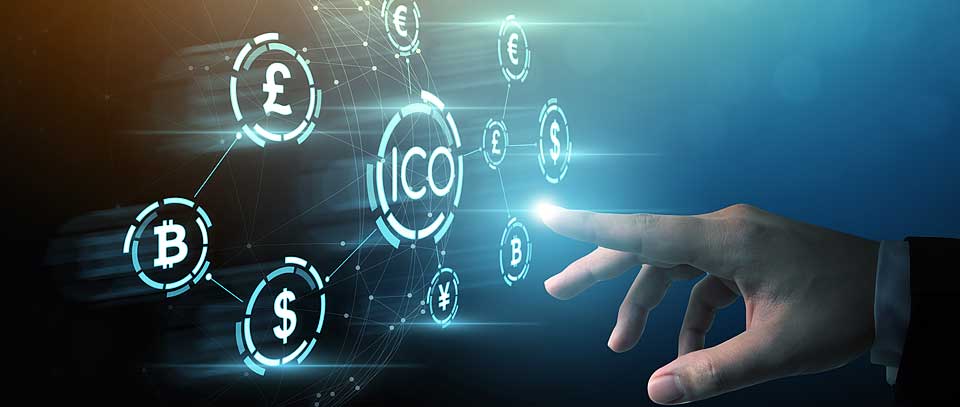 Cash Flow Management
Support your organization by tracking and optimizing cash flow – keeping tight control of receivables, payables, payments, and liquidity. Automation speeds the collection of receivables, and analytical functions assess your cash position in real time.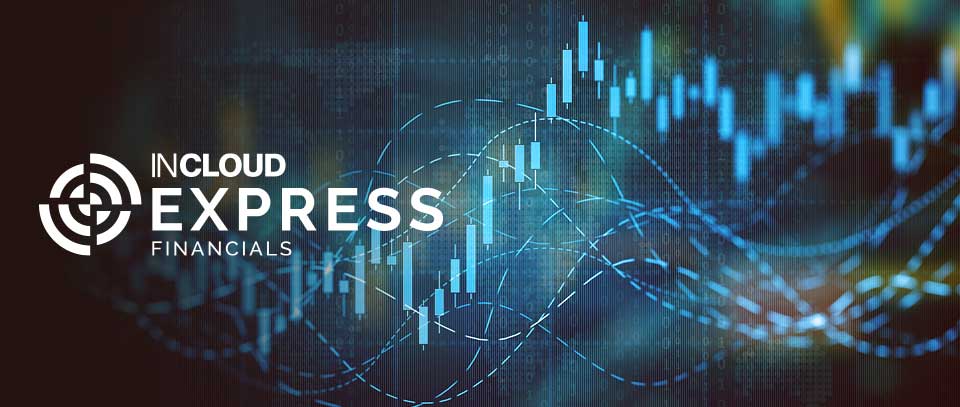 Financial & Management Accounting
Integrates your core business processes and financials to provide a single, up-to-date view of the financial state of your business. This single source of truth is a centralized general ledger with related subledgers and includes standard accounting logic. Serves as the basis for your financial reporting while helping you make informed business decisions.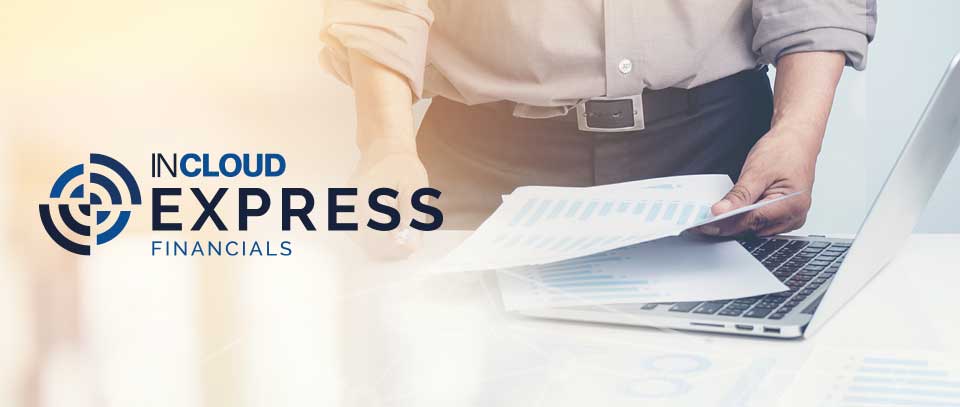 Robust Compliance Features
 Provides transparency into your business for financial and system audits. Multi currency, multi country, assists with international transactions and export declarations – Corporate Governance – Foreign Trade Declarations – Invoicing Processing.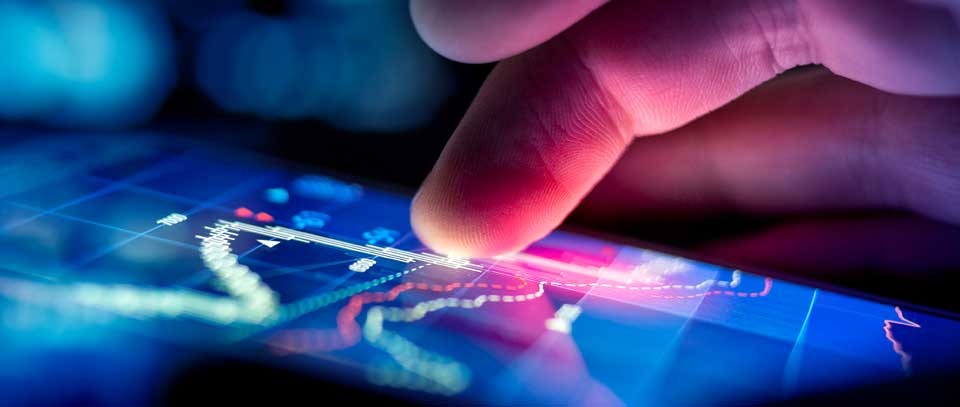 Analytics
Predefined Embedded Reports: Hundreds of standard reports within the system are easily adaptable to suit any users' needs.
Features of InCloud Express Financials for Hospitality
• Built in compliance with the Uniform System of Accounts for the Lodging Industry ( USALI) means you can be up and running in double quick time
• Cloud based access anytime, anywhere and on any device
• Integrates with best of breed hospitality purchasing systems.
• Automated Procure to Pay processes for assets and assets under construction.
• Billing and account details at a glance
• Income Management
• Bank reconciliation
• Built in analytics for insights on company performance – KPI examples?
• Get reports as you need them e.g. statistics on room-nights, restaurant covers, temp staff etc
• Fully compliant with tax and accounting regulations
• Open Web Services for 3rd party integration with front of house systems

Ideal for hotel groups and chains
Standardise data and reporting across your entire hotel group. Monitor performance and gain deeper insight into individual hotels. Move quicker and faster using accurate data from across the group to make better business decisions.
See the InCloud Difference
We are a cloud only company with a difference – we won't ever leave you in the lurch. Our lengthy experience, expert knowledge and dedicated support is what makes us unique. Don't just take our word for it…
"Always Customer Focussed"
"Their approach has always been customer first, always customer focussed, always about delivering projects on time and on budget and we see a lot of satisfied customers." – John Meadows SAP

We are always looking for new business and sectors that might benefit from our expertise and are extremely proud of our achievements – InCloud Solutions have helped us to move forward and get the best from our new system. We are now heading for our best year ever.
We had been inefficient but InCloud Solutions worked with us so we could learn how to do the basic things well. My experience of working with InCloud Solutions has been really positive.
InCloud Solutions have been extremely helpful to us – quick to respond and always there to answer questions. Support didn't just finish – they were always happy to answer questions – they're been really great for that.