Small and midsize Professional Services Companies are turning to Technology to advance their business goals.
Business ByDesign offers end-to-end project to pay scenario in one system that merges operational and financial data. See all your projects clearly in real time.
Today's growing Professional Services companies must deliver consistent quality and high value services to clients.
It is a key business requirement to maximise the usage and capacity of your people to bring in revenue. You must have the right talent working on the right project – allowing collaboration and insights across the company.
SAP's Business ByDesign makes this process simple by giving you total and realtime visibility on project phases and costings. It allows your key people to allocate their chargeable time simply and quickly from any device.
Plan
Use the best preconfigured processes built on best practices developed over 40 years to plan projects consistently and efficiently. Utilise project plans as basis for reliable customer proposals.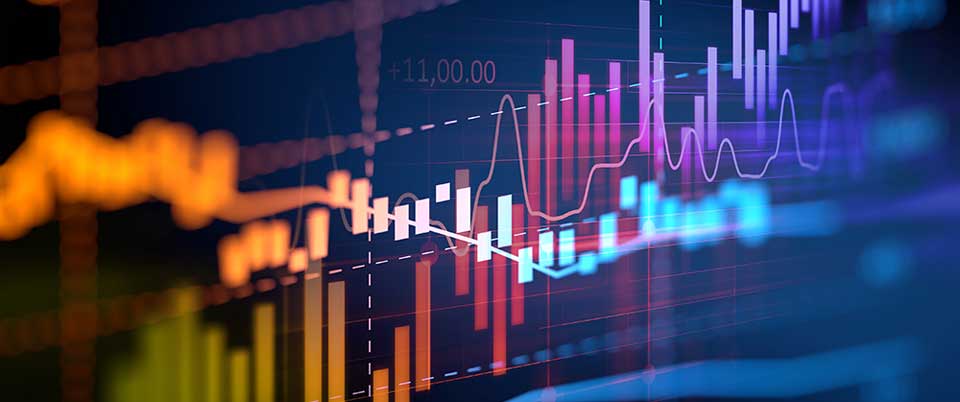 Monitor
Continuously monitor project progress against contracts to trigger change orders in time. Foster collaboration between all project stakeholders by providing a single source of truth for all project-relevant information.
Support
System-supported billing ensures that customer invoices are sent accurately. Integrated Resource Management helps to find the right resources for the right projects to improve utilisation and maximise profit.
Visualise
See where your risks, profits, costs and margins are, Mobile Apps for Approvals, Project Tracking, Time-and Expense Recording and Analytics.
Why SAP Business ByDesign for Professional Services?
Suite in a box
From Finance to HR and CRM, run your entire business on one secure cloud suite built on time tested business processes.
Insightful
Analytics are a part of every process, so you get full transparency to make informed decision every day.
Built for growth
A dynamic, configurable solution that will drive growth today and keep growing your business.
Continuous Innovation
It's a safe smart choice backed by SAP's proven track-record of investment, innovation, and delivery in the cloud.
SAP' s Business ByDesign gives the Professional Services Industry the tools to:
See at a glance how to use your best talents

Develop blueprint projects with easy collaboration from team members

Give more accurate and realistic quotes

Ensure accurate time measurements by staff members

Never leave chargeable time off the bill

Bill clients on time and accurately

Identify the most profitable client and projects

Link all income and outgoings to the financials and the CRM
With SAP's Business ByDesign Professional Services Companies can streamline processes to ensure timely, on-budget and effective execution of projects. This leaves you to able to scale the company efficiently and take advantage of new business areas and international trading.
Key Business Issues Facing ProServe Businesses
Northwood Companies Limited Choose SAP Business ByDesign As A Scalable Platform For Growth

2020-05-26T13:28:53+00:00

SAP Business ByDesign Has Helped The UKI SAP User Group Improve And Expand Its Service To Members

2020-05-26T13:20:12+00:00

Tennants Fine Chemicals Has End-to-end Supply Chain Visibility With SAP Business ByDesign

2020-05-26T13:21:04+00:00

TasteTech – Streamlining Growth with SAP Business ByDesign

2019-08-22T09:52:34+00:00

Minerva Labs Make Better Business Decisions With SAP Business ByDesign

2020-05-14T18:57:23+00:00

Algorithm Experts Forge Ahead With Help From InCloud Solutions

2020-05-13T21:14:27+00:00

Lloyds Register: Rolling Out a Safer Future

2020-05-13T21:16:10+00:00

Improving Delivery: How InCloud Solutions Helped Telecoms Company Iris

2020-05-13T21:16:57+00:00

Bringing Back a British Institution In Under 8 Weeks

2019-08-22T09:45:38+00:00
InCloud Solutions Customer Testimonials
Don't just take our word for it, talk to our customers or read here about how their transformation journey turned out.
"Phenomenal, Absolutely Phenomenal"
"Everyone said, you can't do this in less than a year and if you do it in 9 months you'd be a miracle man. We did it in 8 weeks … Phenomenal absolutely phenomenal." – Tony Perks, Former Group CIO/CTO, British Home Store

We are always looking for new business and sectors that might benefit from our expertise and are extremely proud of our achievements – InCloud Solutions have helped us to move forward and get the best from our new system. We are now heading for our best year ever.
We had been inefficient but InCloud Solutions worked with us so we could learn how to do the basic things well. My experience of working with InCloud Solutions has been really positive.
InCloud Solutions have been extremely helpful to us – quick to respond and always there to answer questions. Support didn't just finish – they were always happy to answer questions – they're been really great for that.