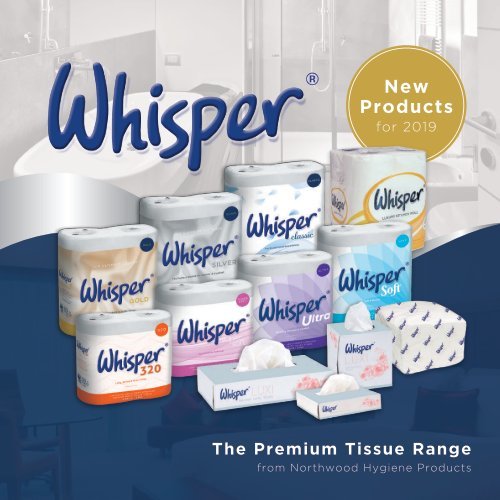 Company
Northwood Companies Ltd

Website
www.northwood.co.uk

Industry
Hygiene Products

Services
Manufacturing, Distribution, Sales
With multiple companies and sites across the UK, cloud first SAP Business By Design was the right choice for us – hosted securely and easy to deploy, we can integrate new companies in a matter of weeks.

Before: Challenges and Opportunities
Northwood is a group of companies that manufactures, supplies and transports out of home hygiene products. With a legacy on-premise ERP holding them back, they were looking for a cloud system that enabled modernisation.
Integrating and connecting several companies, automating processes and getting access to analytics were all important factors in their selection.
Northwood wanted to lay solid foundations for the future to maximise their growth potential.
Why SAP and In-Cloud Solutions
Northwood selected SAP Business ByDesign because they needed a scalable solution aimed at the mid-market which would allow them to maximise their growth opportunities. They were impressed with its ease of integration, fast deployment and modern open interface allowing them to add in cool apps like a scanning solution. Plus time saving approvals via the mobile app.
They chose InCloud Solutions because they were looking for a partner with specific product knowledge and expertise to help them get the most from SAP Business ByDesign.
After: Value-Driven Results
Improved paper supply chain traceability has been a key benefit – all processes are now completed via SAP.
They now have a solid ERP platform that can leverage best practice across the entire business ecosystem.
They can onboard new businesses quickly with an interface that is easy to use and can be tailored to a process or person.
SAP Business ByDesign is a highly usable system that makes processes simple improving information flow across all their companies.
BOOK A DEMO
We would love to tell you so much more about Business ByDesign and how it can help your business.
BOOK A DEMO