Drastically reduce admin time when you automate the calculation of complex royalty payments.
Royalty Management for SAP Business ByDesign is a time saving digital solution to the problem of calculating complex royalty payments. Eliminate human error and save huge amounts of time with automated calculations at the touch of a button to be seamlessly included in the payment run.
The Features & Benefits of Royalty Management
End the admin nightmare – Maintaining reliable payments to multiple patent holders involves a high volume of complex calculations.
Whether you are in Life Sciences, Media, Gaming or Music, if you hold large patent portfolios involving complex agreements you have an administrative nightmare on your hands.
Making such calculations manually in large spreadsheets before raising the relevant payments or invoices can be hugely time-consuming and has to be done each and every month.  Our solution takes away that pain by allowing you to set up these agreements, however complex, before automatically calculating the royalties due based on revenue. The solution then generates the relevant invoices for payment through standard SAP Business ByDesign processes.
Enhance Customer Satisfaction
Accurate, on time payments create positive business/partner relationships.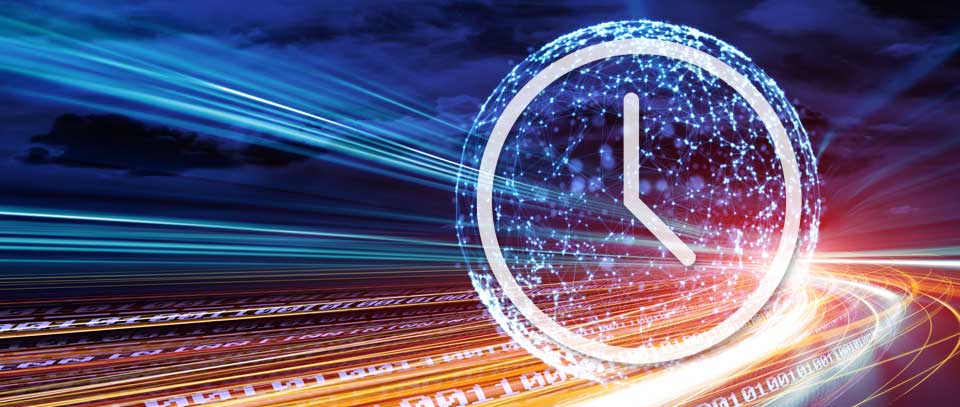 Save Time
Save time and money by automating licensee, patent cost and revenue processes. Apportion revenue and costs according to contract rules, configured in real time at the click of a button.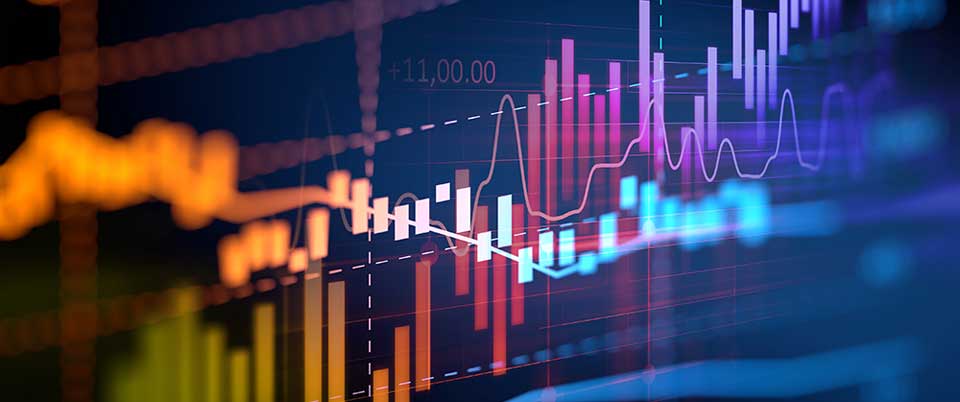 Grows With You
There are no limits with the power of the SAP cloud. With a single monthly licence fee, you can increase capacity without increasing base costs.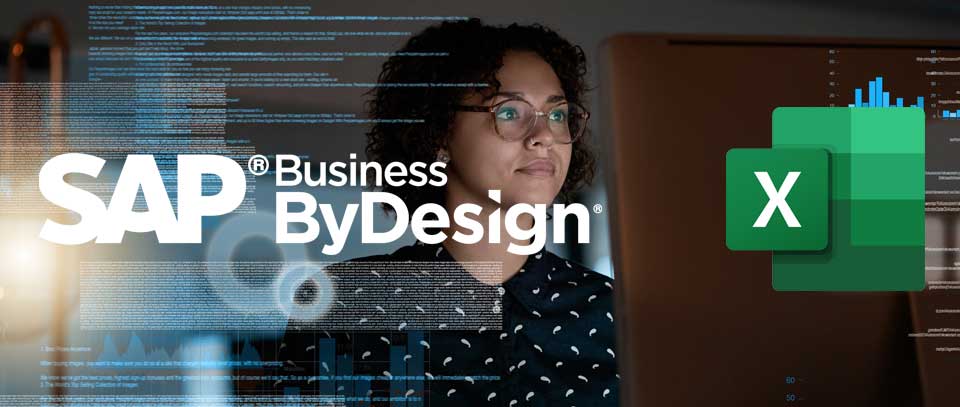 Flexibility
Set up complex royalty agreements in the solution including fixed rate, scaled and cumulative royalty rates against products and services as required
User Friendly
With support for simulated settlement and clearing runs you can review the postings before you commit them and there is full analytical support using the built-in SAP Business ByDesign reporting and analytics tools.
Just Some of the Sectors That Could Benefit From Royalty Management
Royalty Management for SAP Business ByDesign is transforming the speed of complex royalty transactions across a range of growing industries. Here are some of them.
Media
Gives publishers the powerful tools they need to simplify and accelerate the process of paying royalties. Handles contract complexity and unlimited authors/editors/contributors per title.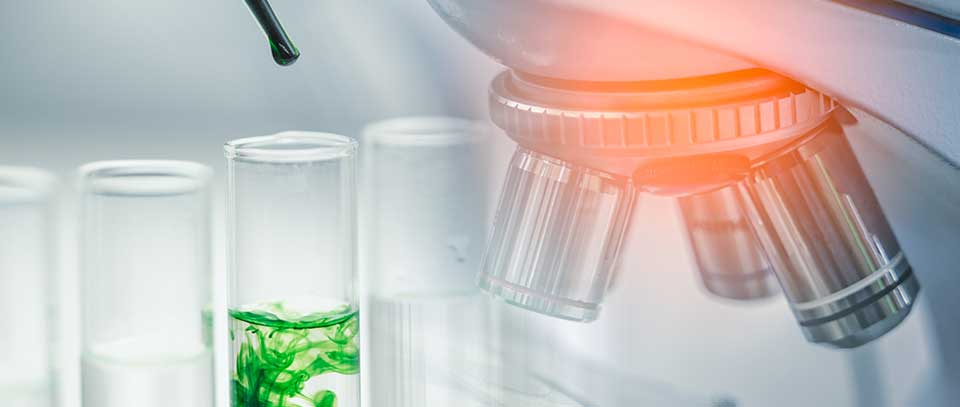 Life Sciences
Calculate the complex patent royalties associated with drugs and pharmaceuticals at speed – saving your back office staff days making time consuming manual calculations.
Gaming
This solution empowers games publishers to accurately calculate and manage complex royalty revenues across multiple stakeholders in the gaming industry.
Film & Music
Whether you're a music publisher, record label, broadcaster or film studio, our royalty management tool will dramatically improve your royalty processing via state of the art cloud technology.
See the InCloud Difference
We are a cloud only company with a difference – we won't ever leave you in the lurch. Our lengthy experience, expert knowledge and dedicated support is what makes us unique. Don't just take our word for it…
"Always Customer Focussed"
"Their approach has always been customer first, always customer focussed, always about delivering projects on time and on budget and we see a lot of satisfied customers." – John Meadows SAP

We are always looking for new business and sectors that might benefit from our expertise and are extremely proud of our achievements – InCloud Solutions have helped us to move forward and get the best from our new system. We are now heading for our best year ever.
We had been inefficient but InCloud Solutions worked with us so we could learn how to do the basic things well. My experience of working with InCloud Solutions has been really positive.
InCloud Solutions have been extremely helpful to us – quick to respond and always there to answer questions. Support didn't just finish – they were always happy to answer questions – they're been really great for that.