InCloud Solutions is the largest SAP Business ByDesign specialist in the UK
As a member of United Vars we have platinum partner status earned through working on the most complex worldwide implementations of Business ByDesign. In the UK, we are true experts and trusted IT partners to more small and midsize businesses running ByDesign than any other consultancy.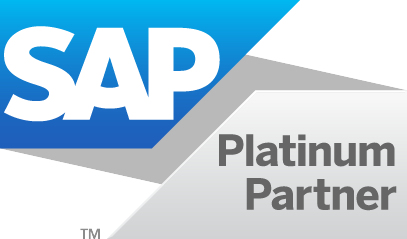 SAP Business ByDesign Solutions From InCloud Solutions
SAP Analytics Cloud
Experience the Future of Decision Making with SAP Analytics Cloud – one simple cloud analytics tool that maximises insight from all your data.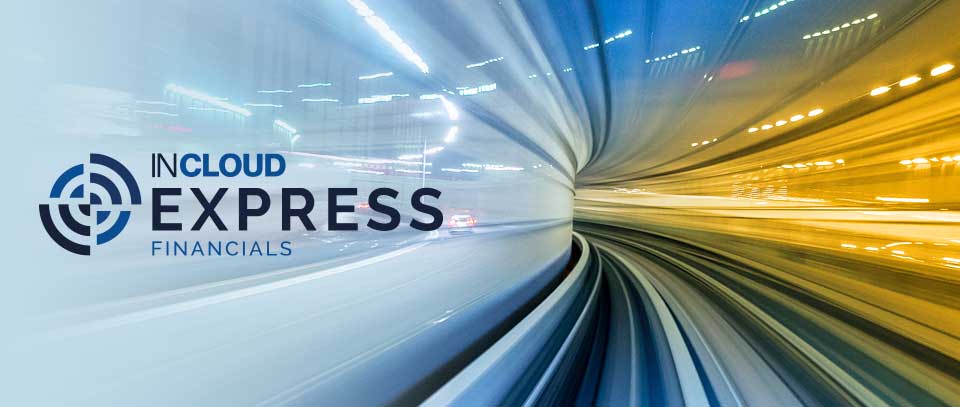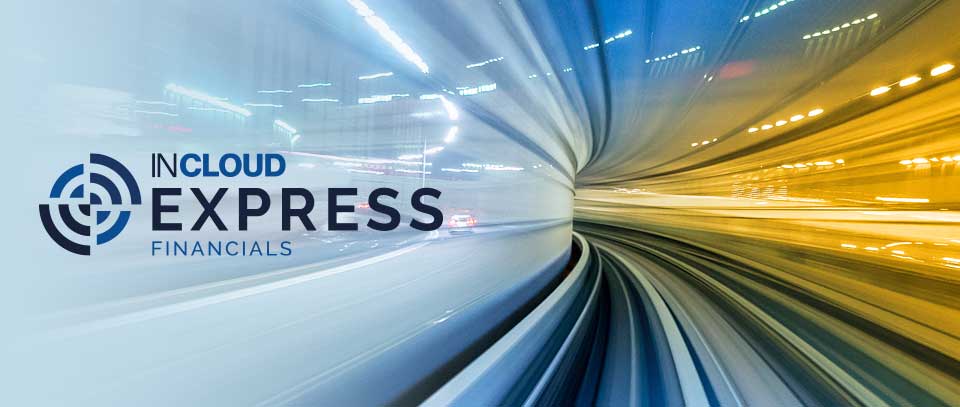 InCloud Express Financials
If you don't have time to wait around to see value from your investment or a lengthy implementation, then you need InCloud Express Financials.
Express Financials For Hospitality
If you don't have time for a lengthy implementation, then InCloud Express Financials for Hospitality is the perfect choice.
Contract Utilities Billing (CUB)
This unique Contract Utilities Billing app (CUB) created by InCloud Solutions allows you to offer customers imaginative deals by simplifying complex billing.
Intrastat
Support for intrastat declarations was withdrawn by SAP in 2015, we have built our own intrastat declarations solution fully integrated with SAP Business ByDesign.
InCloud Solutions Customer Testimonials
Don't just take our word for it, talk to our customers or read here about how their transformation journey turned out.
"Phenomenal, Absolutely Phenomenal"
"Everyone said, you can't do this in less than a year and if you do it in 9 months you'd be a miracle man. We did it in 8 weeks … Phenomenal absolutely phenomenal." – Tony Perks, Former Group CIO/CTO, British Home Store

We are always looking for new business and sectors that might benefit from our expertise and are extremely proud of our achievements – InCloud Solutions have helped us to move forward and get the best from our new system. We are now heading for our best year ever.
We had been inefficient but InCloud Solutions worked with us so we could learn how to do the basic things well. My experience of working with InCloud Solutions has been really positive.
InCloud Solutions have been extremely helpful to us – quick to respond and always there to answer questions. Support didn't just finish – they were always happy to answer questions – they're been really great for that.
Northwood Companies Limited Choose SAP Business ByDesign As A Scalable Platform For Growth

2020-05-26T13:28:53+00:00

SAP Business ByDesign Has Helped The UKI SAP User Group Improve And Expand Its Service To Members

2020-05-26T13:20:12+00:00

Tennants Fine Chemicals Has End-to-end Supply Chain Visibility With SAP Business ByDesign

2020-05-26T13:21:04+00:00

TasteTech – Streamlining Growth with SAP Business ByDesign

2019-08-22T09:52:34+00:00

Minerva Labs Make Better Business Decisions With SAP Business ByDesign

2020-05-14T18:57:23+00:00

Algorithm Experts Forge Ahead With Help From InCloud Solutions

2020-05-13T21:14:27+00:00